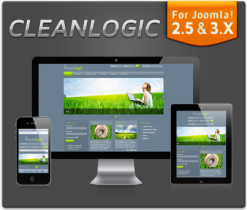 Joomla!® 3.0 is out and this leads to changes that we developer have to consider when updating our templates and extensions.
The most dramatic change in template development for Joomla!® is the fact that it ships with bootstrap. Bootstrap is a great framework from Twitter that eases the paingives us the joy of modern template development.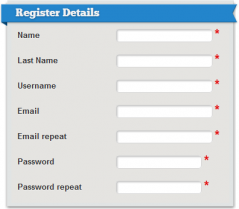 Every Joomla!® user from time to time needs to spice up the registration form for his website. Whether it be for collecting additional information he requires from the registering user or for doing some actions right before or after the registration process.
Joomla!®, at least in its current version, doesn't provide any of these features. In Joomla!® 2.5 or 3.0 you may enable some additional fields but you cannot add custom ones or even take some actions in the registration process (think about paid registrations, uploads upon registration, sending emails to different recipients, calculations and so on).
Read more: How To Add Custom Fields In Your Joomla!® Registration Form
Two months passed since the first indication of Joomla! gaining back marketshare and now it's time to re-visit and see what happened since then.
One thing is clear already: Joomla! is developing momentum and successfully reversing its past marketshare loss.