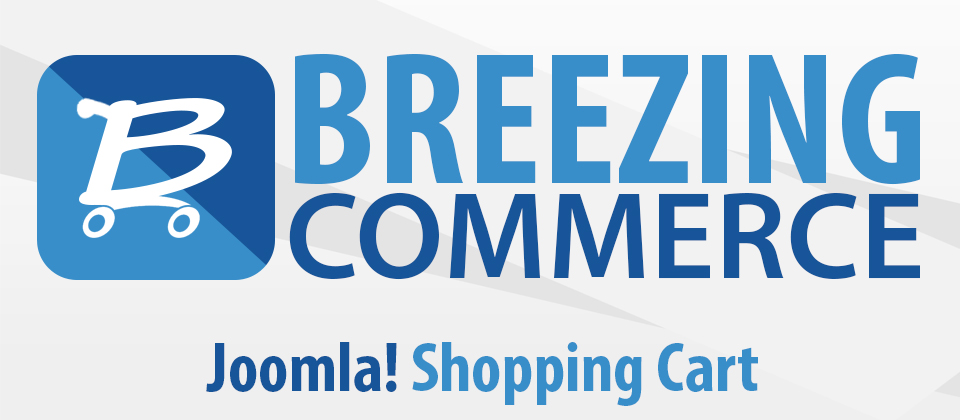 We are proud to announce that we are soon going to release our e-commerce system called BreezingCommerce.
The name hasn't been chosen by accident as it's planned to integrate BreezingForms into the shopping cart shortly after the public release.
The plans for BreezingCommerce emerged after we found our VirtueMart / BreezingForms plugin was way too fiddly to use. That's neither the fault of VirtueMart or BreezingForms but a consequence of two distinct projects that both go different paths.
Read more: Announcing BreezingCommerce - a Professional Joomla! Shopping Cart