BreezingCommerce at a glance
All you need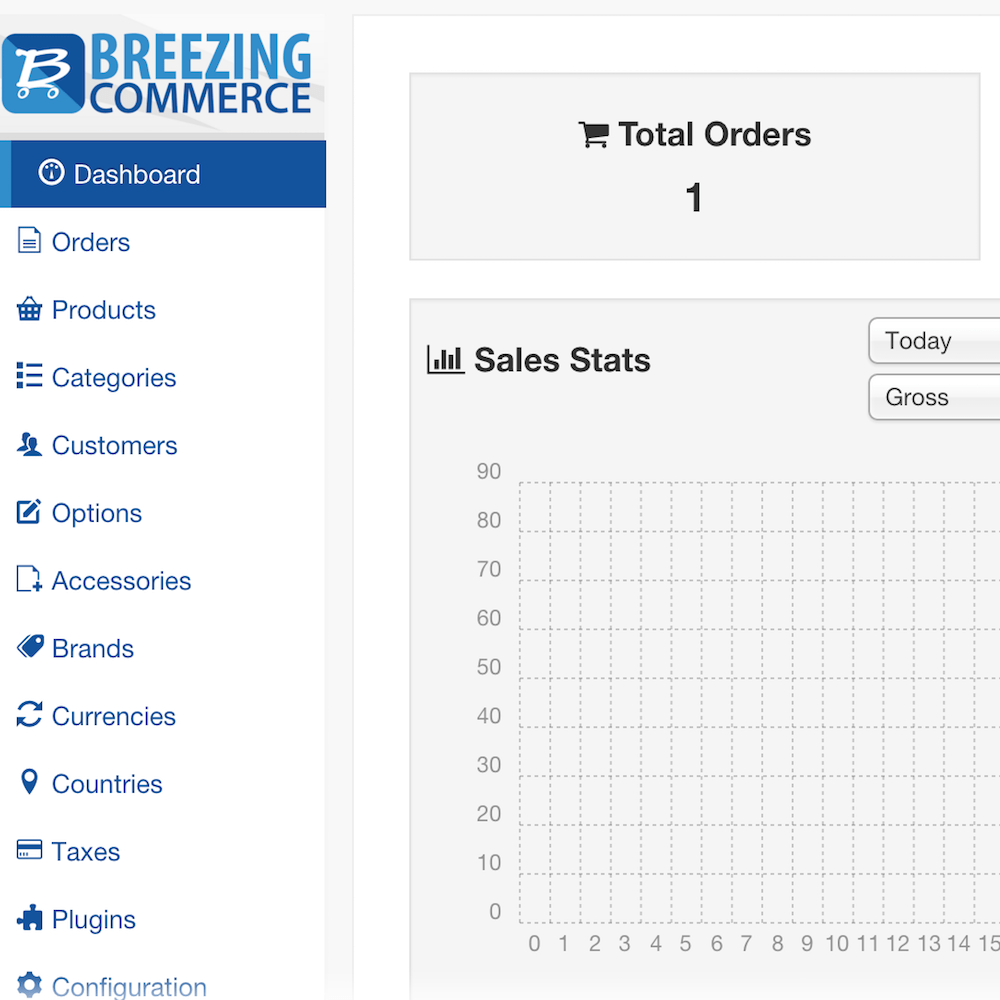 BreezingCommerce is straight forward to use and helps you to get your store online quickly. Start creating categories and products, add them to your website's front-end and you're ready to sell online.
Fully Responsive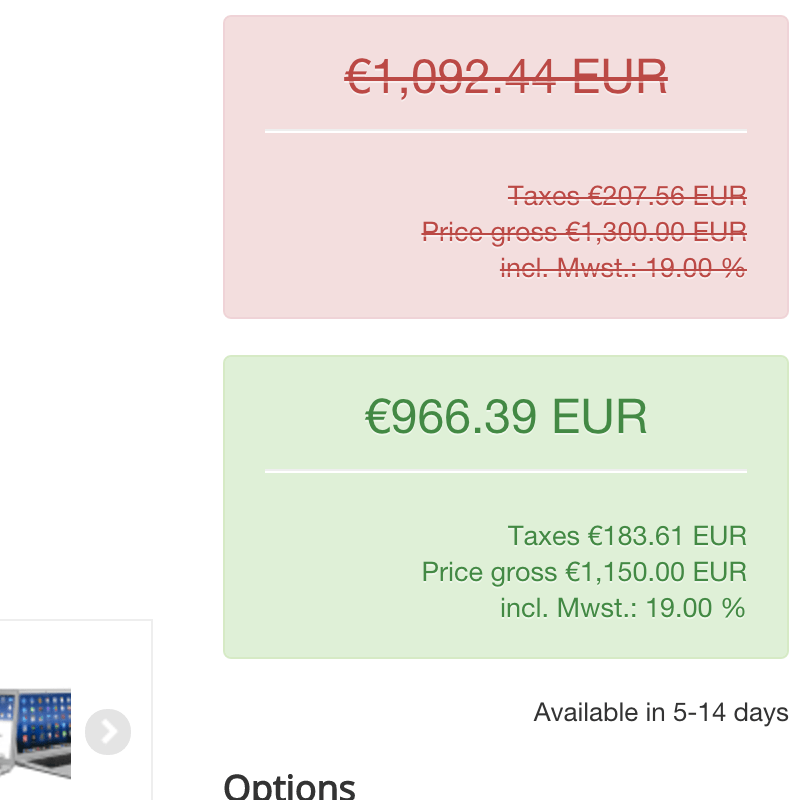 Of course the outcome of the store is fully responsive and will display well on mobile devices.
Extendible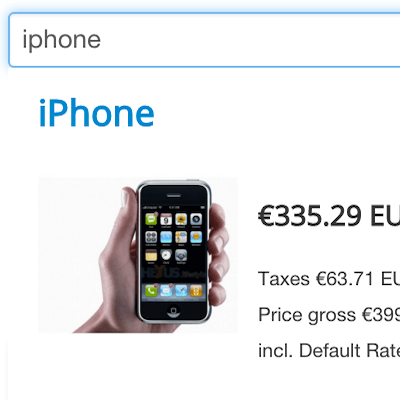 You may extend BreezingCommerce by creating your own plugins or use available free and commercial plugins from Crosstec or 3rd party developers.
Streamlined Checkout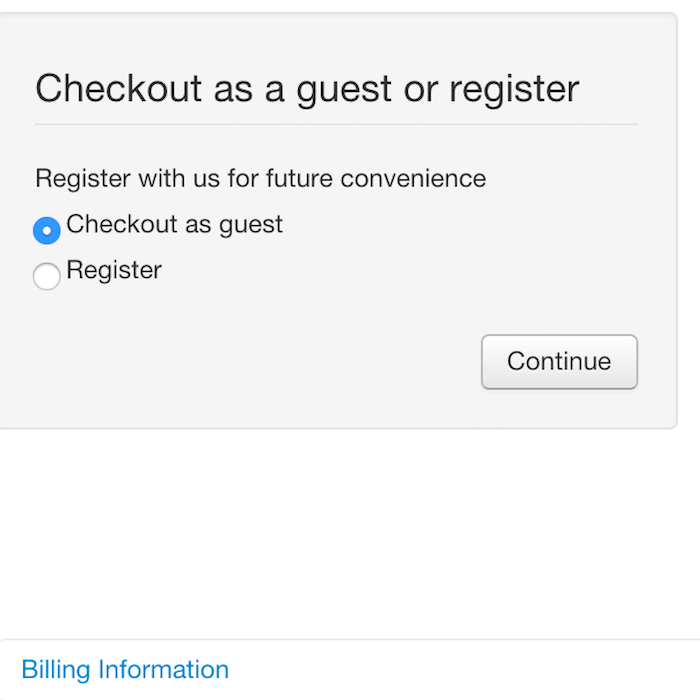 BreezingCommerce is as less distractive as possible within the order process, for reasonable sales conversion rates. Of course orders are done using single-page checkouts.
Clean Order Processing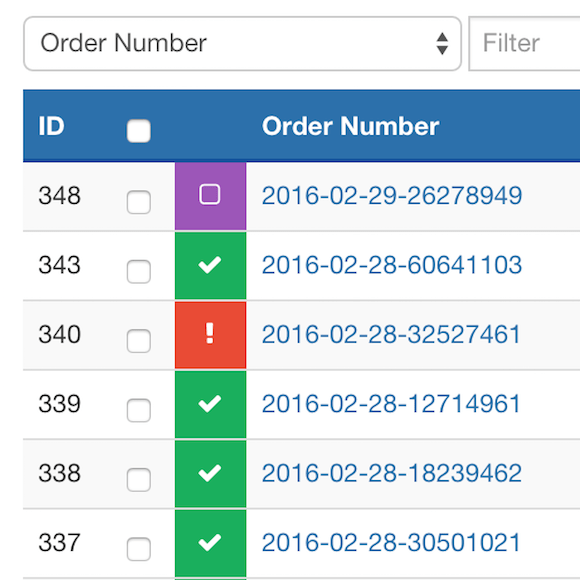 Orders in BreezingCommerce are being processed in the same straight-forward manner like the rest of its features. The order processing itself follows business regulations as required in most countries. This means that you can rely on historical data and a solid invoicing.
Committed Developers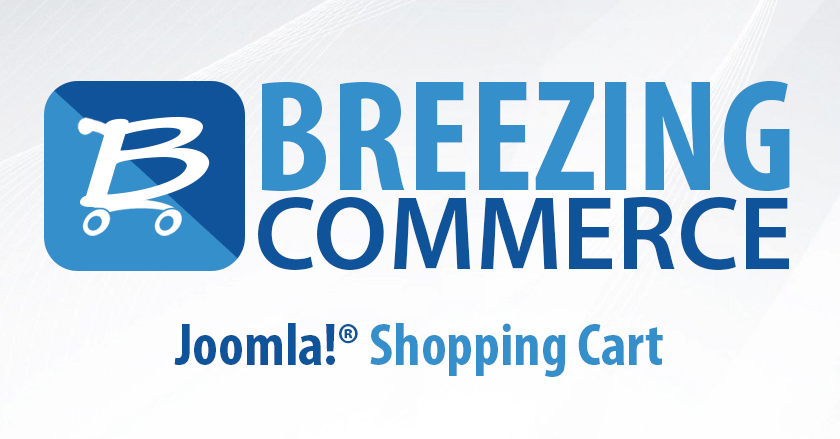 We are 100% committed to our products. Therefore you can expect frequent updates and extensions for BreezingCommerce. Our stance is that everybody with a membership at Crosstec should have access to all plugins for BreezingCommerce. This means that you won't need to pay extra for every plugin provided by Crosstec within the duration of a membership.
It's all-in with a membership, including access to all of our extensions, such as BreezingForms!
Our extension clubs include all of our extensions -- plus support is given across multiple domains. This means that you don't have to purchase new subscriptions over and over again for each of your customers. There are also no limitations on the number of installations per subscription.
Support is given in a multitude of ways. In our "Support" section, you'll find the user manual plus plenty of further examples and quickstart guides. Members additionally have access to our club forums and get prioritized answers to their questions.